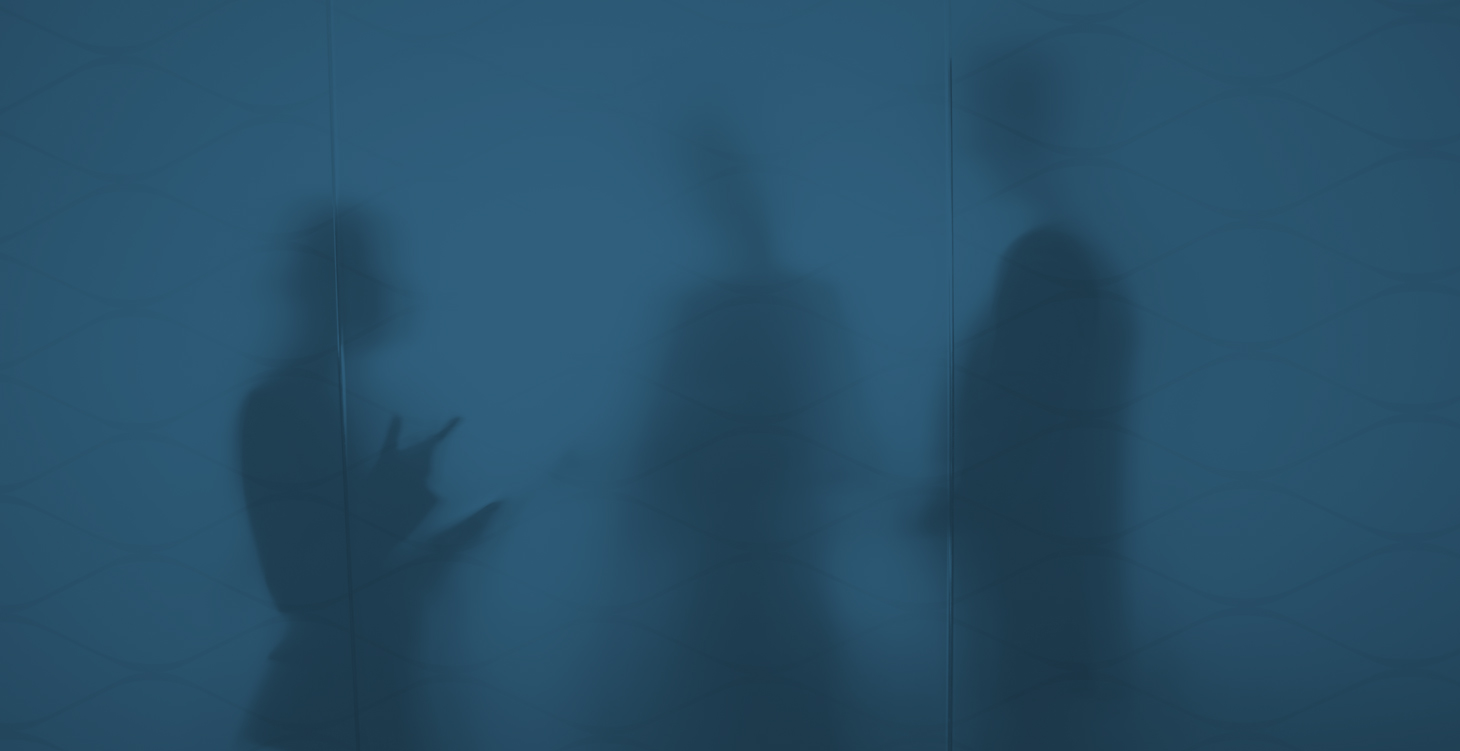 Articling Program at KMH Lawyers
We provide our students with a program that combines one-on-one mentoring with opportunities to develop practice management skills in Ottawa.
We believe students learn best by doing. Accordingly, we encourage the development of professional client service by providing our students with an opportunity for direct client contact from the initial client meeting through to the conclusion of the matter. Our Ottawa articling program focuses primarily on litigation, but there are opportunities for exposure to real estate, wills, estates and trusts as well as family law. Access to a vehicle is mandatory.
KMH Lawyers hires one student annually. Historically, applications are reviewed in January with interviews scheduled in February.
Click here for information regarding KMH Lawyers' 2024-2025 application process.