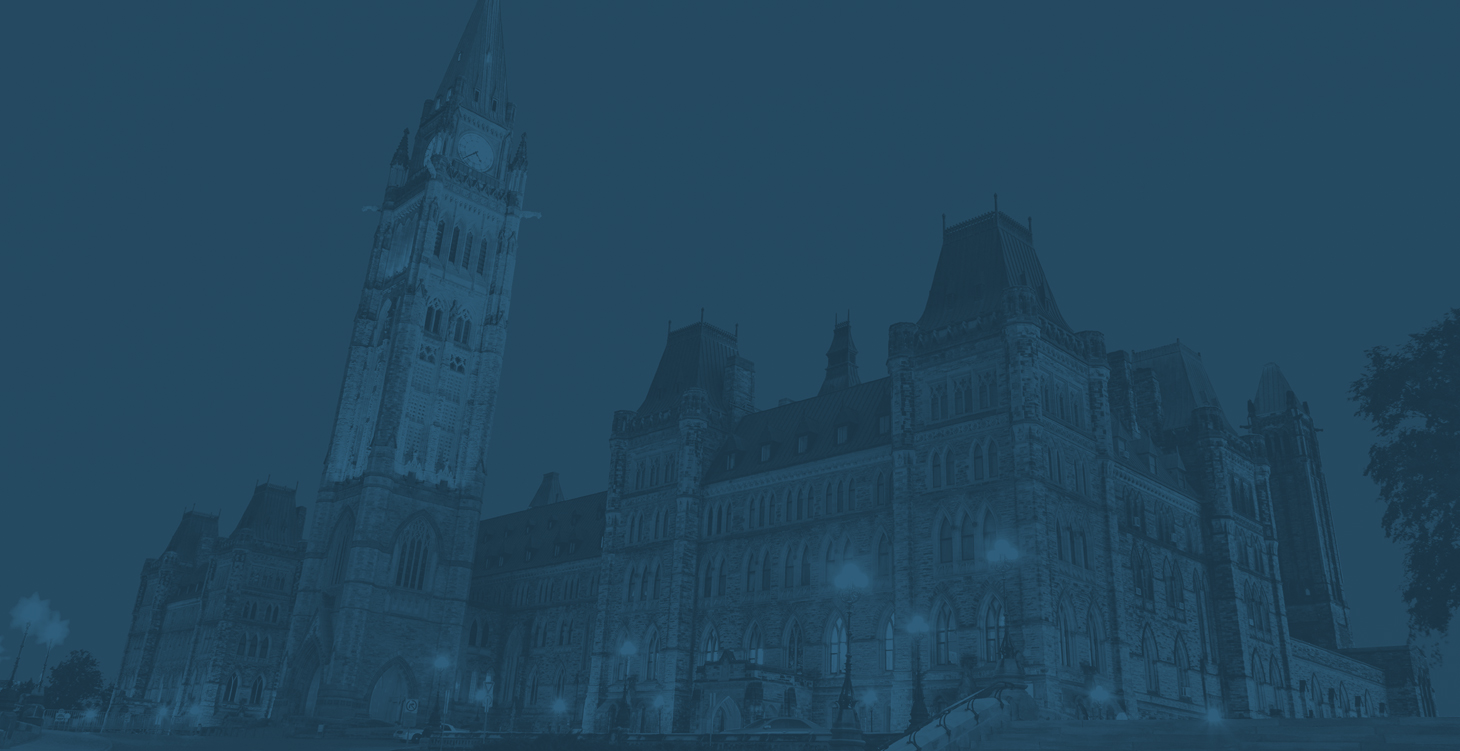 Established in 1976
KMH Lawyers proudly serves Ottawa & surrounding areas
The lawyers of KMH Lawyers have over 100 years of combined legal experience. This experience has taught us that our clients deserve straight forward, practical, effective and timely advice. KMH Lawyers prides itself on giving its clients such service.
KMH Lawyers is a leading Ottawa law firm with a focus in real estate law, commercial law, family law, will and estate planning, and civil and estate litigation. Our lawyers have proudly served the Ottawa community for more than 40 years and is ready to deliver results for you.
We are located in the Billings Bridge Plaza – 2323 Riverside Dr. Suite B0001 Ottawa, K1H 8L5 with free parking (Lower concourse), and serve clients throughout the National Capital Region.
KMH Lawyers
Over 100 years of combined legal experience
Ashley Amanda Wilson
Ashley is our firm's family lawyer. Her practice is focused on matrimonial disputes and estate litigation as well.
Learn More
Stéphane MacLean
Stéphane enjoys a diverse litigation practice at KMH Lawyers. He relishes the opportunity to help clients facing difficult legal issues.
Learn More
"Our primary goal is to ensure that our clients are satisfied with our services so that they think of us again in the future."
– MIRIAM VALE PETERS
With our clients in mind, we have prepared publications to assist you with your various legal needs.
Explore and review the most recent and notable Reported Decisions by KMH Lawyers.

Learn more

It might not be pleasant to think about but there are disputes that go on after someone has passed away surrounding that person's estate.

Learn more

The Law Society of Upper Canada requires that we obtain identification from all our clients before we are able to provide legal services.

Learn more