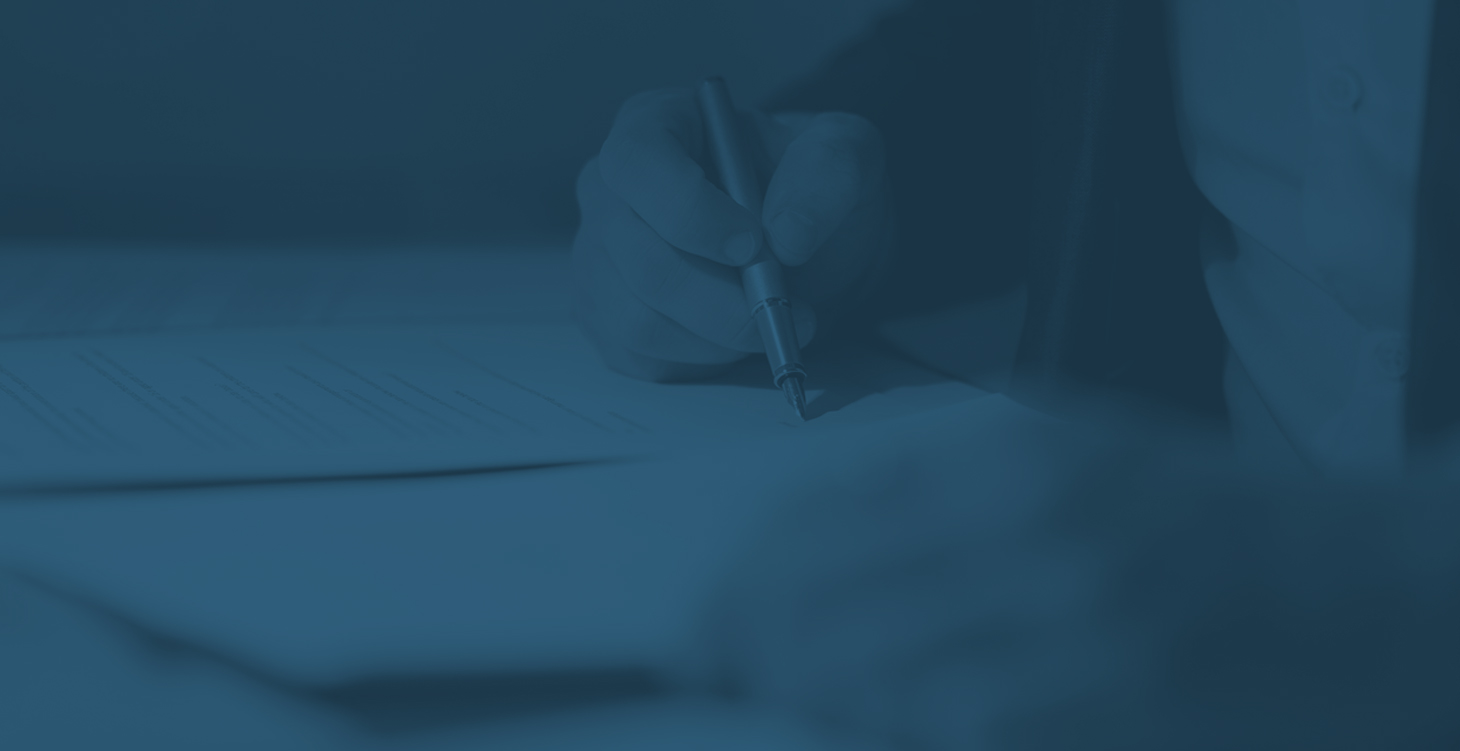 Your home
Whether it is the purchase of your first house, the acquisition of a retail mall or the purchase of an office building our real estate team is ready to assist. Our experienced and respected professionals provide a thorough and efficient process for dealing with real estate transactions in Ottawa.
Our clients include individuals, corporations, private lenders, financial institutions, non-profit organizations, mortgage brokers, and real estate agents.
Our firm can handle all legal aspects of a residential home transaction. Depending on whether you are the buyer or seller, we can:
Prepare or review the purchase and sale agreement
Review the mortgage financing documents
Review the status certificate on a condominium purchase
Conduct the title search and register the deed
Review the closing documents for accuracy and to ensure accuracy for all closing costs, accrued property taxes and all other fees including land transfer taxes.
Commercial Real Estate
Our firm is experienced with commercial property transactions in Ottawa. We facilitate the sale and purchase of property and act for both landlords and tenants in lease matters. Our expertise enables us to identify potential problems early in the transaction process, and take measures to resolve those problems.
Our firm represents clients in matters such as:
Drafting and reviewing of commercial purchase agreements
Reviewing commercial property financing documents
Drafting and review of commercial leases and related documents
Negotiation and re-negotiation of commercial leases
Other commercial property matters