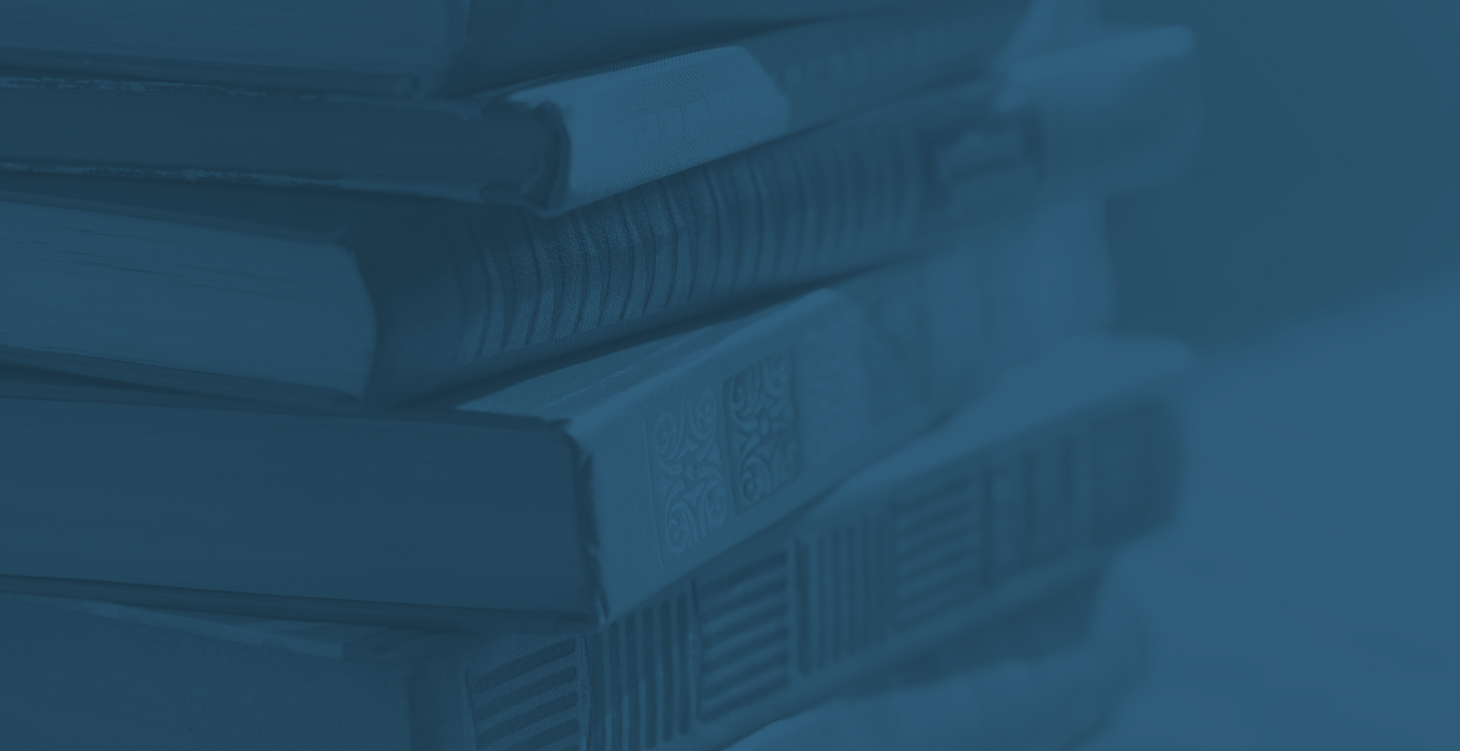 Why are you asking me to provide identification?
When you attend our office, you will be asked to complete this form to verify your identity. The Law Society of Upper Canada, which is Ontario's governing body for lawyers and paralegals, requires that we obtain identification from all our clients before we are able to provide legal services. In circumstances where we are handling funds i.e. the purchase or sale of a house, mortgage refinancing, estate and business matters, KMH Lawyers is also required to verify your identity. This means that we must review at an original identifying document from an independent source to ensure that you are who you say you are.
For more information about the identification requirement, please visit the Law Society of Upper Canada's webpage on "Client Identification and Verification Requirements".
With our clients in mind, we have prepared publications to assist you with your various legal needs.
Explore and review the most recent and notable Reported Decisions by KMH Lawyers.

Learn more

It might not be pleasant to think about but there are disputes that go on after someone has passed away surrounding that person's estate.

Learn more

The timing of a lawsuit is difficult to predict. It depends on many things, including actions the Defendant takes, court schedules, and decisions you make.

Learn more