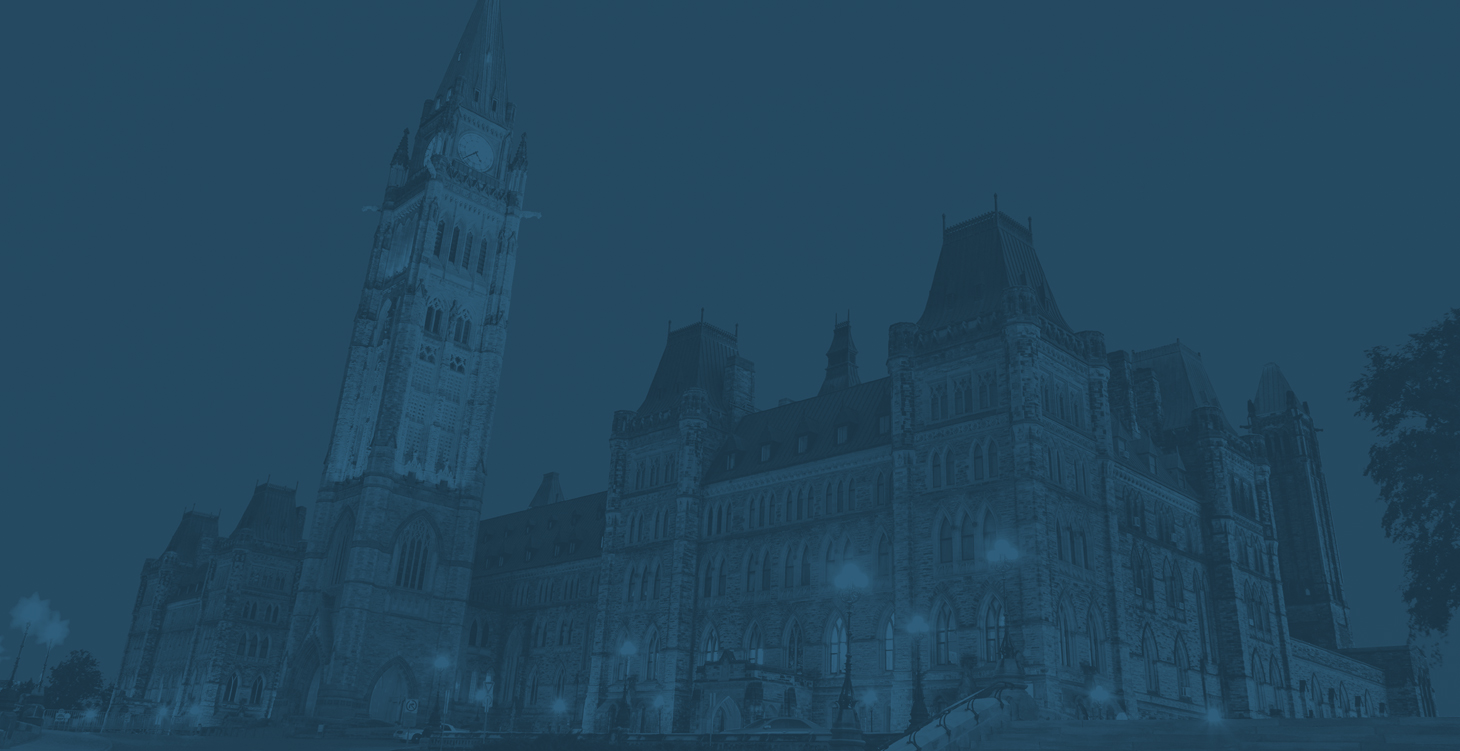 About Ariel B.R. Fried
Ariel was raised in the Ottawa suburb of Nepean. After attending Carleton University and graduating with a degree in Criminology and Criminal Justice with a Minor in Spanish, Ariel moved overseas to study in an accelerated law program in Leicester, England. In 2016, Ariel returned to Canada, completed a Masters of Law degree at Osgoode Hall in Toronto, and was Called to the Bar of the Law Society of Ontario in 2019. He practiced as a criminal defence lawyer in Toronto.
With KMH, Ariel practices in Wills and Estates, Real Estate, and Corporate law. Ariel ensures that every concern of a client is considered with the utmost importance. He approaches his practice in a manner that makes clients feel welcomed and taken care of.
When Ariel isn't working, he enjoys spending his time in nature with his dog, hiking, traveling, and practising photography. Ariel also enjoys watching and playing both soccer and hockey.
Ariel provides legal services in both English and French in the following areas:
Real Estate – Residential and Commercial