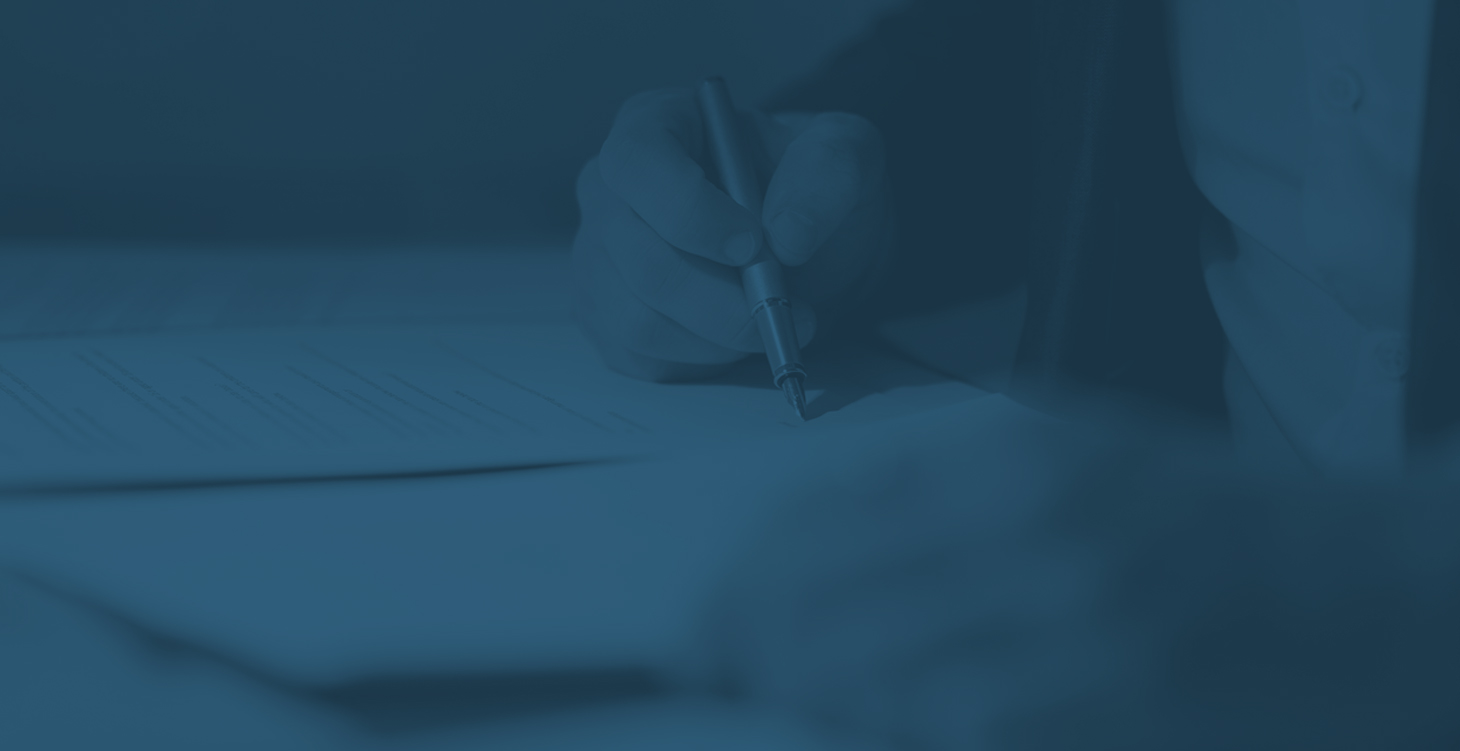 Notice of Class Action: Heyde v. Theberge Developments Limited
A settlement agreement has been reached between Theberge Developments and the Representative Plaintiff Sabrina Heyde.
If you were an original purchaser of a unit at Alta Vista Ridge, you may be entitled to a payment as part of a class action settlement. Please click HERE for a copy of the settlement agreement.
The Ontario Superior Court must decide whether to grant final approval of the proposed settlement.
The Court's approval hearing will be held on July 28, 2021. More information about the proposed settlement and how class members can participate in the settlement hearing can be obtained by reading a notice with further details found HERE.
This class action is being brought on behalf of all those who were:
either, an original purchaser or who received a transfer or assignment of an of an original purchaser's interest before closing who purchased a condominium unit or units from Theberge Developments at Alta Vista Ridge;
All persons who received a Disclosure Statement containing the specification for a standard unit in Schedule "2" which included forced air heating/cooling;
Whose Agreement of Purchase and Sale does not include a paragraph fifteen (15) (inserted on or about February 15, 2015) stating that "The purchaser acknowledges that the water heater and HVAC System in the dwelling may be a rental unit…"; and
Those persons who purchased a unit or units in Condominium Corporation 958 (Urban Flats) whose agreement of purchase and sale included a storage locker as part of the base price.
The claims being advanced by the Plaintiff are that Theberge Developments failed to provide a storage locker and HVAC in accordance with the agreements of purchase and sale. The action seeks damages against Theberge Developments Limited for expenses that the class members are now required to pay for the rental of the heating/cooling unit and the loss of their contractually included storage locker.
History of Class Action
The plaintiff's motion for leave to proceed with certification was heard on September 21, 2016. By Reasons dated March 9, 2017, the plaintiff's motion for leave to proceed with certification was granted and this action was certified as a class action.
The defendants brought a motion for leave to appeal to the Divisional Court on August 22, 2017. Leave was granted but the Divisional Court narrowed the issues that could be appealed. The Divisional Court heard the appeal on May 10, 2018 and released their Decision on July 20, 2018. The appeal was substantially dismissed.
The defendants brought a motion for leave to appeal to the Court of Appeal on April 1, 2019. The motion was dismissed.
If you believe that you are a potential class member, please contact Miriam Vale Peters at KMH Lawyers to provide your contact information.
The information with respect to this class action will be updated when needed. This website is not intended to provide legal advice and it is recommended that you obtain independent legal advice when or if required.
This website does not constitute a solicitor-client relationship and does not make you a client of KMH Lawyers or a member of the class. Any information that you provide will not be privileged, confidential or private and may be used to assist during the course of this class action.
Documents (may be updated as required):