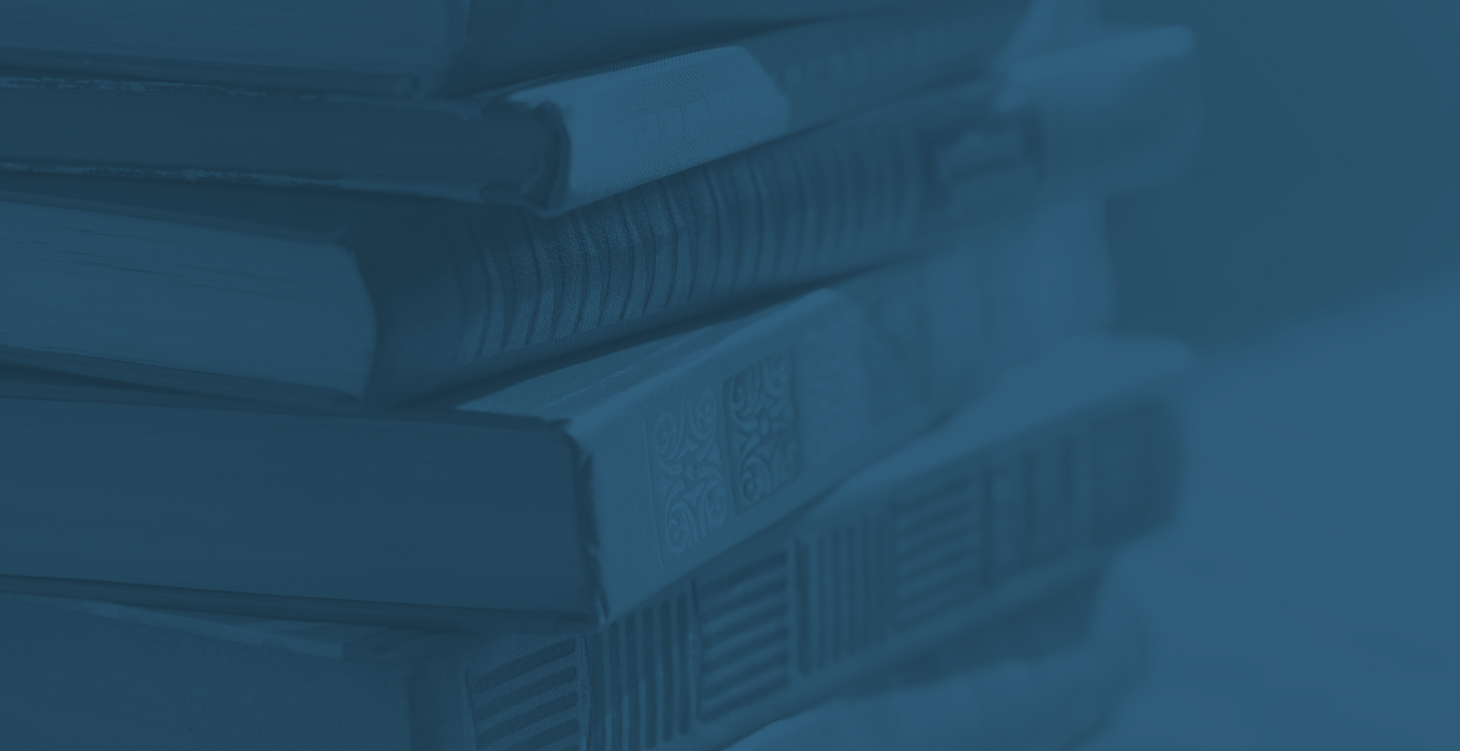 A will is an absolute must.
If you are over the age of 18, married, or have dependents (especially children), a will is an absolute must. A will is a document in which you explain what you want done with the assets that you own solely in your own name when you die. These assets typically consist of real estate, money, investments, and personal or household belongings that you own.
Without a will, your assets will be divided according to a series of laws, such as the Succession Law Reform Act. Under the Succession Law Reform Act, the division of your assets may be contrary to your wishes and desires. That's why it's important to have a will.
Although it may seem like a simple document, it's really a complex legal document. To make an effective will requires a solid understanding of property ownership rules and the law about wills. There are rules that must be followed, no matter how simple the will, otherwise the will might not be valid. The words used must be chosen carefully so the will is clear and unambiguous.
That's why it's important to consult a lawyer when thinking about creating a will. The Wills and Estates team at KMH Lawyers will be able to provide you with the advice you need and help you draft a will that sees your assets are distributed according to your wishes.
With our clients in mind, we have prepared publications to assist you with your various legal needs.
Explore and review the most recent and notable Reported Decisions by KMH Lawyers.

Learn more

It might not be pleasant to think about but there are disputes that go on after someone has passed away surrounding that person's estate.

Learn more

The Law Society of Upper Canada requires that we obtain identification from all our clients before we are able to provide legal services.

Learn more